We are
surgeons
of the law
We think differently – that's why we follow the principle "one size does not fit all". We are able to find unconventional solutions in various branches of law, also in the most difficult situations.
We invent effective solutions that others cannot create. Our clients treat us like precise surgeons whom they can trust with the health and development of their business. They know that they and their business are safe in our hands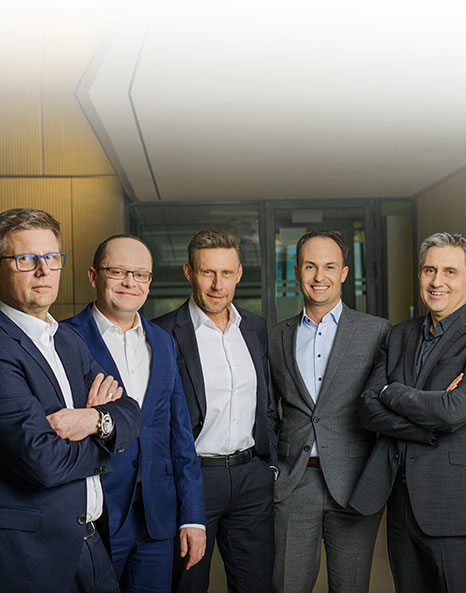 How
we work?
For us, there is no such thing as a problem. There are only issues to be solved. Every situation is different. It has its context and we focus on it. The context allows us to understand the client and tailor the best solution for her/him. We always present clear recommendations and concrete solutions, not leaving the client in a dilemma as to which decision to make.
read more
Our precedent-setting and creative solutions have set market and legal standards for years.
our experience
News
5 October 2022Autorzy: Piotr Haiduk, Łukasz Matyjas, Jacek Krentusz
Litigations
Romanowski & Partners' win in international corporate dispute.
Romanowski & Partners represented an international insurance group in a dispute over the exercise of a sanctioned call option (punitive call option). The subject of the dispute...
28 September 2022Autorzy: Michał Romanowski, Aleksander Orzeł
Corporate governance
We're not telling you how to implement the latest amendment to the CCC. We're telling you how to protect yourself from it!
LPP SA became the first listed company in Poland to amend its articles of association on September 23, 2022, to protect itself from the dangerous amendment to the Commercial Compan...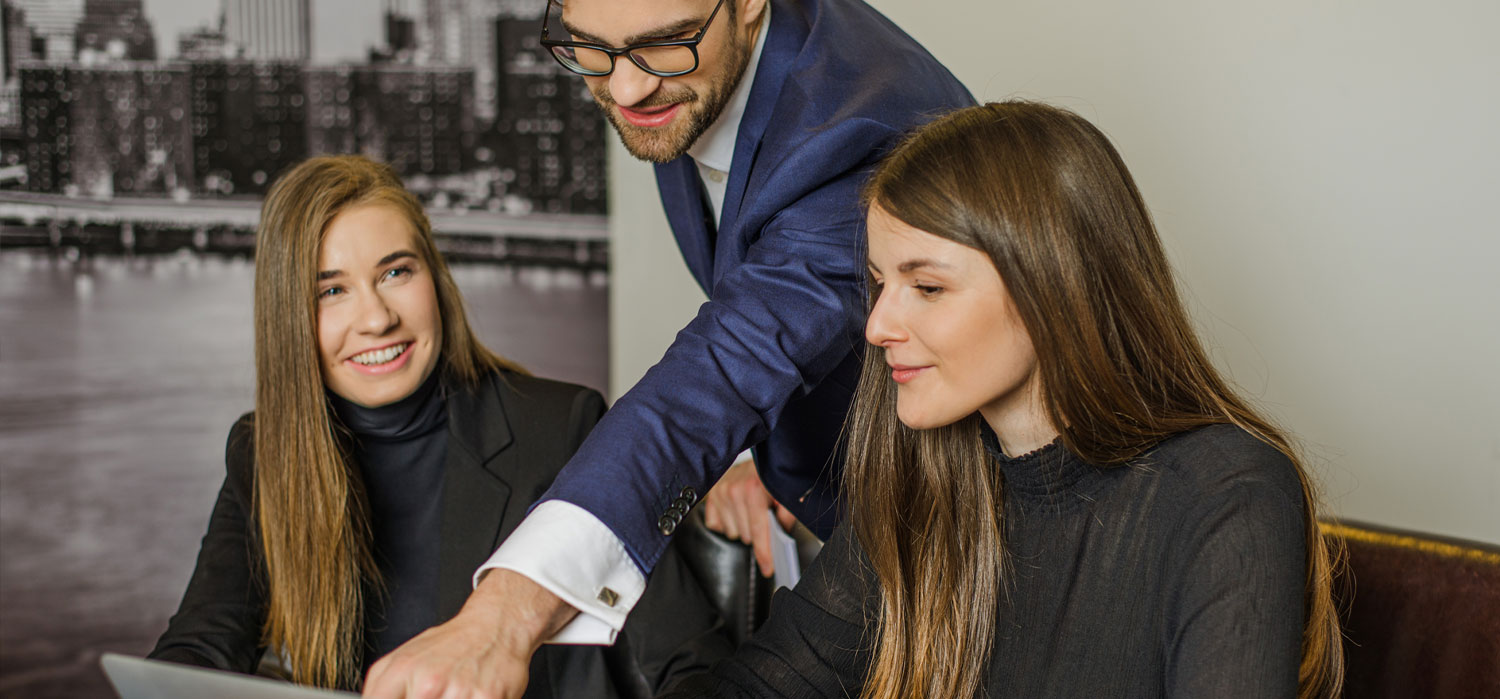 The personal development of each team member and their successes demonstrate the strength of our law firm. We always strive for excellence.
meet the team
Get in touch
with us...
Romanowski i Wspólnicy sp. k.
Royal Wilanów
Franciszka Klimczaka 1 street
02-797 Warsaw
reception desk F