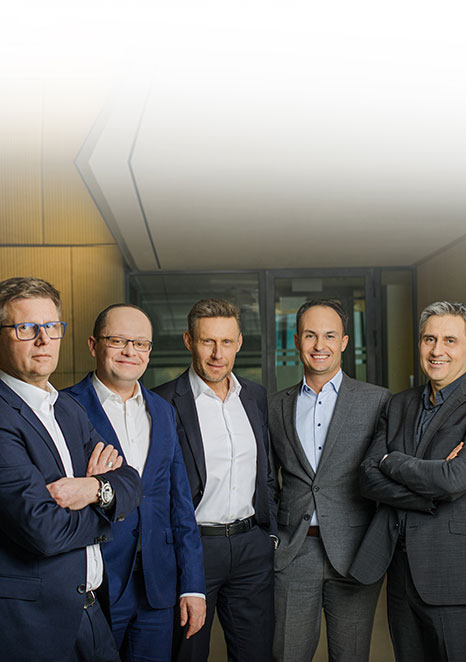 Differently.
For us, there is no such thing as a problem. There are only issues to be solved. Every situation is different. It has its context and we focus on it. The context allows us to understand the client and tailor the best solution for her/him. We always present clear recommendations and concrete solutions, not leaving the client in a dilemma as to which decision to make.
We have the highest level of practical legal and business knowledge, so we understand the business issues behind the client's particular need. We reiterate that the problem is not the existence of risk, but the lack of risk awareness. We identify the risks and tell you how best to manage them.
#1We are interdisciplinary
We specialise in legal and business advisory. Today, any type of business requires interdisciplinarity because business entities have to deal with many interpenetrating branches of law. We look at the client's business holistically.
#2We are open
We consider regulations in specific branches of law and pertaining to specific branches of the economy. We are inspired by approaches to similar problems in other industries. In proposing solutions, we apply tools of economic legal analysis and business analysis tools.
#3We are innovative (in thinking)
We set trends. We innovatively combine theory and practice. Our precedent-setting and creative solutions shape market and legal standards. We follow the principle "one size does not fit all". We invent solutions that others cannot create.
our experience
Why should you trust us?
The knowledge, creativity and experience of our team, supported by the authority of Professor Michał Romanowski, allow us to offer the highest quality legal and business advisory services.
meet the team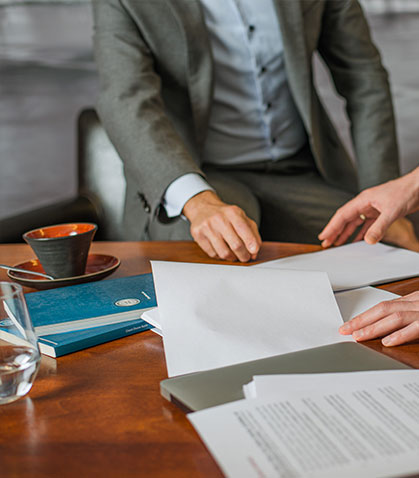 Get in touch
with us...
Romanowski i Wspólnicy sp. k.
Centrum Jasna
Jasna 14/16A
00-041  Warsaw