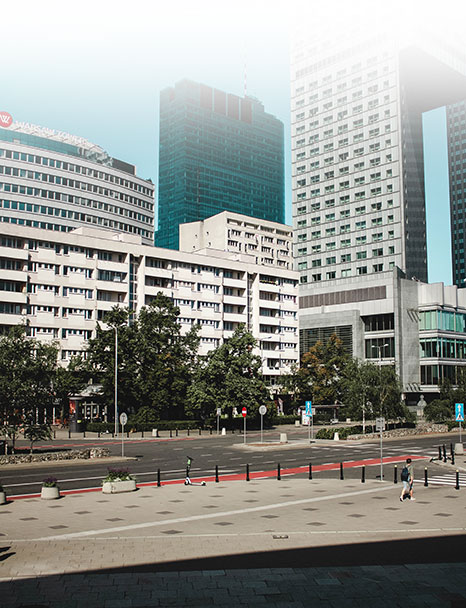 Career
The growing needs of our clients, the constant changes in the world around us, and the complexity of modern business relationships make the personal development of each lawyer a strength of our firm.
Regulations are only the limiting conditions for solutions – so knowing them, while useful, is not the most important thing. Regulations are best remembered by looking at them.
Thanks to the diversity of projects, industries, roles (e.g. negotiator, strategist, or analyst), and client conditions, everyone will have the opportunity to develop their knowledge and skills.
Our priority is to build and improve each lawyer's workshop, which allows to be versatile in legal services regardless of the type of service offered and the client's industry. This workshop consists primarily of:
knowledge of legal constructs (not regulations)
ability to analyse and synthesise
ability to argue and draw logical conclusions
ability to express thoughts clearly (both in writing and orally)
the art of communication and negotiation
the art of presentation
Capacity to deal with difficult situations
teamwork
project management
Get in touch
with us...
Romanowski i Wspólnicy sp. k.
Centrum Jasna
Jasna 14/16A
00-041  Warsaw