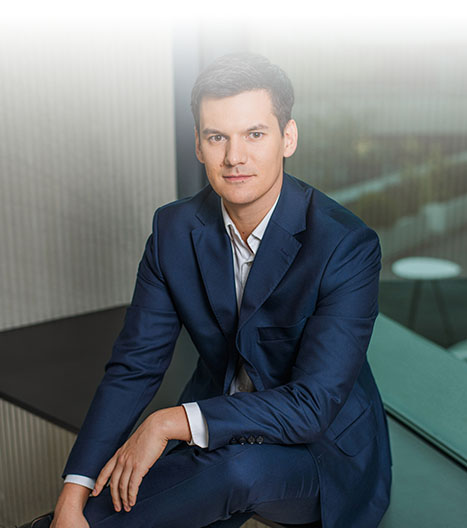 Experience
The initiator of the legal and business advisory firm was Professor Michał Romanowski, a recognised practitioner and theoretician of law in Poland. In November 2005, he founded Romanowski i Wspólnicy Law Firm together with his two brothers, Adam and Grzegorz Romanowski. Łukasz Matyjas has also been associated with the firm from the beginning.
The idea for the firm was based on the desire to combine the knowledge and experience of the founders, gained in business and in the consulting market, so as to offer clients a unique advisory service. Hence, from the very beginning, the Firm has benefited from a stable client base, which was significantly expanded afterwards.
During the 15 years of its activity, the Firm's team has participated in the most demanding and spectacular business projects, transactions and litigations that have taken place in Poland. Our precedent-setting and creative solutions have set market and legal standards for years.
See what projects
we have completed
Get in touch
with us...
Romanowski i Wspólnicy sp. k.
Centrum Jasna
Jasna 14/16A
00-041  Warsaw