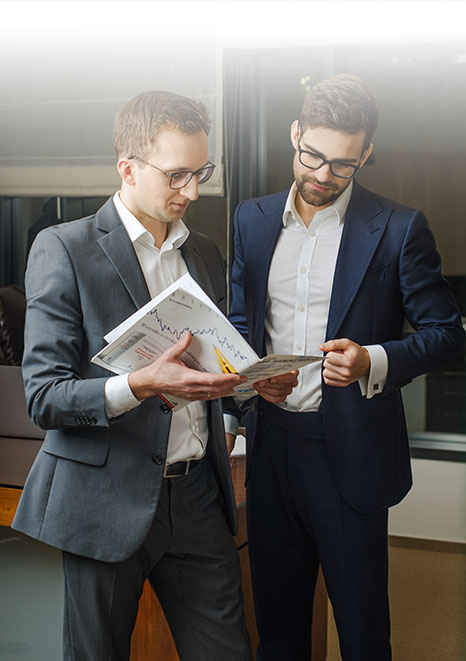 Areas of
our business
The most important thing is the way we act; therefore, we are not defined by specific branches of law or sectors of the economy. We cannot be pigeonholed. Nowadays, every type of business requires interdisciplinarity, because business entities have to deal with many interpenetrating branches of law.
We divide our activity into two areas: (i) corporate and business and (ii) litigation.
Examples of our practice areas include the following:
our experience
Get in touch
with us...
Romanowski i Wspólnicy sp. k.
Centrum Jasna
Jasna 14/16A
00-041  Warsaw